WHO WE ARE
100% Natural Fragrances. Vegan. Pure Essential Oils To Improve Your Wellbeing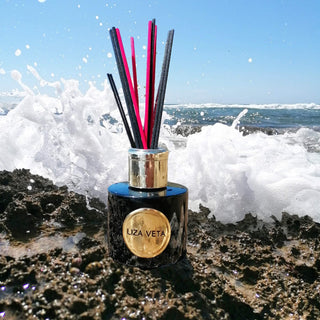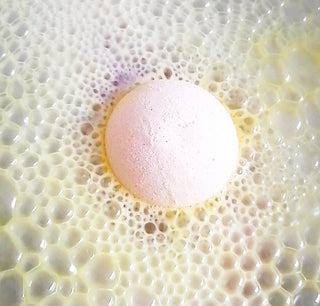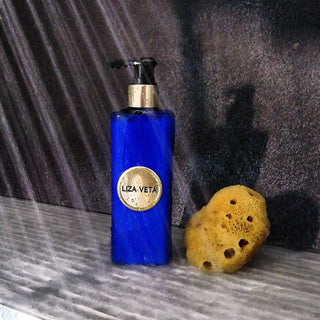 Aromatherapy Bathing
Salts, minerals, essential oils, botanicals - all in your bath tub.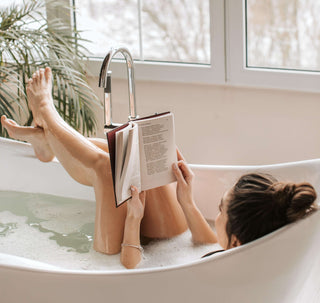 5 SIMPLE AND EFFECTIVE WAYS TO UNWIND
Life can get overwhelming, and stress can creep up on us when we least expect it. Whether it's work, family, or the general hustle and bustle of daily life...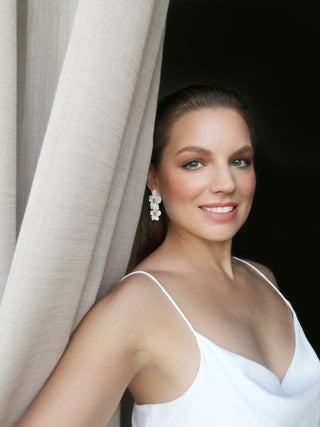 LIZA VETA is born out of my passion for natural ingredients and emotional wellbeing. The tragic event that happened with my beloved mother also led me to use only natural products.
LIZA VETA LUXURIOUS GIFTS
Discover our range of luxurious and natural gifts suitable for any occasion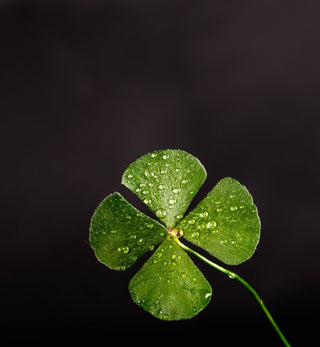 ✓ Only Natural Colorants and Preservatives 
✓ 100% Natural Fragrances
✓ Pure Essential Oils 
✓ Vegan and Ethical

✓ No Animal Testing 

✓ British Made
✓ No nasties, we're here for real wellbeing
HYDRATE REPLENISH RESTORE
Everyone needs good body care

TRENDING..
Discover our bestsellers and make them yours..