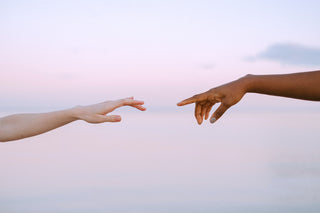 GET IN TOUCH
We'd love to hear from you!
You're welcome to contact us by filling in the form below with your question or suggestion or email us at info@mylizaveta.com. We aim to get back to you within one business day.
Order cancellations or adjustments are possible within 24 hours after placing the order. Simply send us an email to info@mylizaveta.com quoting your order number.
For the most up to date information regarding the shipment status of your order, please refer to your tracking information.
Browse our FAQ's to find your answer.