Find a quiet, peaceful space and let go of all thoughts and worries. Take deep breaths and focus on the present moment. Use the scented candle to enhance your experience.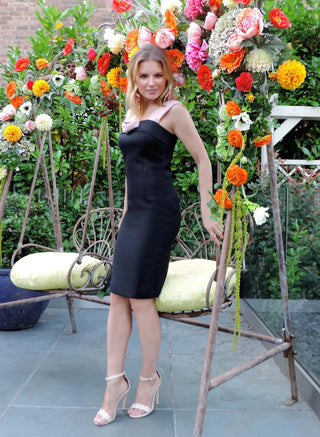 LIZA'S CHOICE FOR 100% NATURAL FRAGRANCES
Our essential oils are the secret to feeling good and looking great. Made from sustainably sourced plants, our products are packed with the purest essential oils to:
Boost your mood - Relax after a long day - Help with sleep
Leave your skin feeling soft and hydrated.
Who Are We?
✓ 99% Natural Ingredients
✓ 100% Natural Fragrances
✓ Pure Essential Oils 
✓ No Animal Testing 

✓ Vegan and Ethical

✓ British Made