Scents have the power to evoke powerful emotions and memories, and can be used to create a happy and uplifting mood. Some scents that are known to have a positive effect on mood and can create a relaxing and inviting atmosphere that will help to boost your mood and improve your overall wellbeing.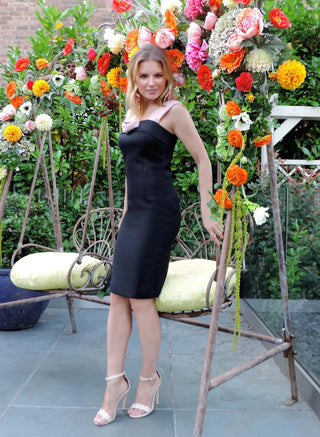 LIZA'S CHOICE FOR 100% NATURAL FRAGRANCES
Our essential oils are the secret to feeling good and looking great. Made from sustainably sourced plants, our products are packed with the purest essential oils to:
Boost your mood - Relax after a long day - Help with sleep
Leave your skin feeling soft and hydrated.
Who Are We?
✓ 99% Natural Ingredients
✓ 100% Natural Fragrances
✓ Pure Essential Oils 
✓ No Animal Testing 

✓ Vegan and Ethical

✓ British Made