Maintaining clean hands is crucial, that's why we created soap bars that not only cleanse but also hydrate and moisturise your skin while promoting your wellbeing. Our soaps are all natural, organic, vegan, and suitable for all skin types.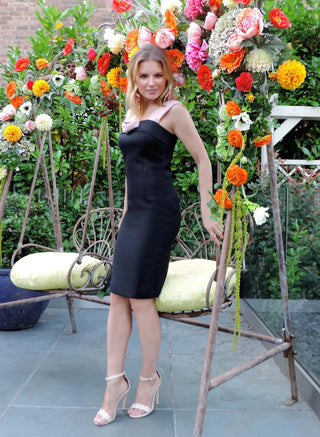 LIZA'S CHOICE FOR 100% NATURAL FRAGRANCES
Our essential oils are the secret to feeling good and looking great. Made from sustainably sourced plants, our products are packed with the purest essential oils to:
Boost your mood - Relax after a long day - Help with sleep
Leave your skin feeling soft and hydrated.
Who Are We?
✓ 99% Natural Ingredients
✓ 100% Natural Fragrances
✓ Pure Essential Oils 
✓ No Animal Testing 

✓ Vegan and Ethical

✓ British Made