Having trouble falling asleep or getting a deep and restful sleep? Our Scents for Better Sleep collection is specifically designed to provide calming and comforting properties, making it an ideal choice for winding down before bedtime, so you can wake up feeling refreshed and rejuvenated.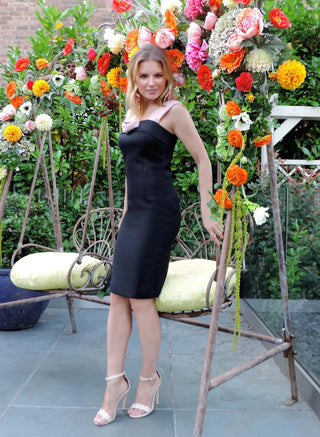 LIZA'S CHOICE FOR 100% NATURAL FRAGRANCES
Our essential oils are the secret to feeling good and looking great. Made from sustainably sourced plants, our products are packed with the purest essential oils to:
Boost your mood - Relax after a long day - Help with sleep
Leave your skin feeling soft and hydrated.
Who Are We?
✓ 99% Natural Ingredients
✓ 100% Natural Fragrances
✓ Pure Essential Oils 
✓ No Animal Testing 

✓ Vegan and Ethical

✓ British Made