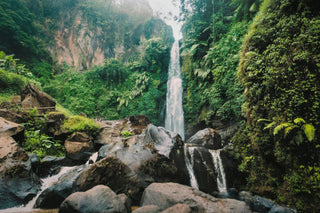 Being Sustainable Means Caring About Nature's Wellbeing
Creating a safer environment is what we mean by sustainability, therefore enabling us to live a better life in the future. As a company, we are contributing in three ways to sustainability.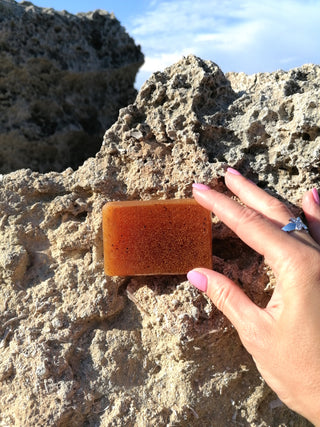 OUR INGREDIENTS
We use 99% of natural ingredients that are derived from different parts of plants only, so we are 100% vegan. No animal testing of the final product or its ingredients. Our products can be considered "green" because their formulation contains active ingredients derived from plants, such as minerals and plants, and not analogous active ingredients chemically reproduced in the laboratory. They are produced in an eco-sustainable way through processing methods that respect nature and plants.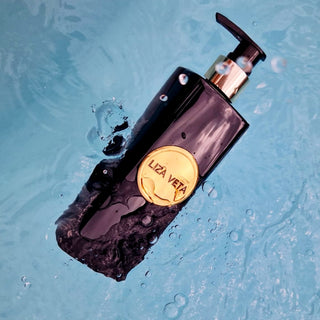 OUR PACKAGING
In addition to using natural ingredients, LIZA VETA also prioritizes sustainable packaging. Around 80% of our packaging is made from glass and paper/carton, with the remaining 20% being highly-sustainable and recyclable plastic. We also use only paper tape and packing materials. As part of our commitment to reducing waste, we have plans to launch a Zero Waste range by 2025, which will include solid bodycare products. With our commitment to using natural ingredients and sustainable packaging, we strive to make it easy for you to make conscious and eco-friendly choices for your health and wellbeing.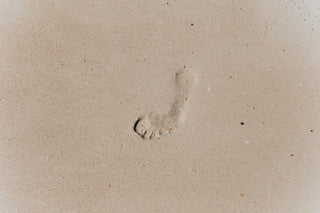 OUR CARBON FOOTPRINT
At LIZA VETA, we are proud to manufacture all of our products in the UK and source our ingredients from mainly UK-based suppliers. We take great care in ensuring that the ingredients we use are responsibly sourced and cultivated. Many of our ingredients are grown on British land near our production laboratory, and for ingredients sourced further afield, we use sustainable means of transportation to minimize our environmental impact. We are deeply committed to reducing our carbon footprint and have set a goal to become completely carbon neutral by 2027. We will achieve this by planting one tree every week. With our commitment to using natural ingredients, sustainable packaging and responsible sourcing, we strive to offer you high-quality products that are not only good for you but also good for the environment.