Looking to uncover the secrets behind LIZA VETA most popular wellbeing gifts, indulgences, and luxuries that our customers love? Now is your opportunity to explore our top-selling products and select gifts that you know they will love. Whether you're searching for ideas to improve sleep, increase energy, rejuvenate skin, or promote relaxation, we offer gift ideas for women, men, every budget and occasion. Who knows, you may even discover some new personal favourites from LIZA VETA best-selling products. So, take a moment, get comfortable, and browse through our selection.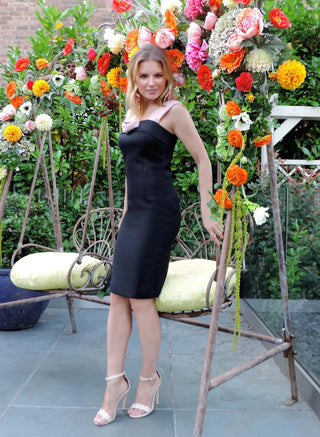 LIZA'S CHOICE FOR 100% NATURAL FRAGRANCES
Our essential oils are the secret to feeling good and looking great. Made from sustainably sourced plants, our products are packed with the purest essential oils to:
Boost your mood - Relax after a long day - Help with sleep
Leave your skin feeling soft and hydrated.
Who Are We?
✓ 99% Natural Ingredients
✓ 100% Natural Fragrances
✓ Pure Essential Oils 
✓ No Animal Testing 

✓ Vegan and Ethical

✓ British Made