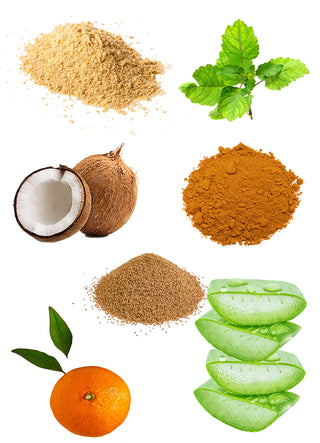 At LIZA VETA, we strive to provide benefits for not just one, but three aspects of your wellbeing - mind, body and skin.

Sweet Orange essential oil + Patchouli essential oil + Aloe + Olive Stone Granules

Begin your day with this nourishing soap bar that gently exfoliates, cleanses and moisturises your skin. The combination of olive stone granules and orange peel powder effectively removes dead skin cells, leaving your skin feeling soft, smooth and clean.

Infused with the natural fragrances of Patchouli and Sweet Orange essential oils, it provides not only a relaxing shower experience but also helps to improve your mood, reduce stress, and help with positive energy.
For a relaxing spa-like experience, start by lathering up with our exfoliating Sweet Orange & Bergamot Soap. Gently massage the soap over your skin, taking a moment to breathe in the mood boosting scent of Sweet Orange and Patchouli essential oils.

After rinsing off the soap, pat your skin dry, then finish by moisturising with your favourite LIZA VETA Hand & Body Lotion for an extra layer of hydration and a lasting fragrance.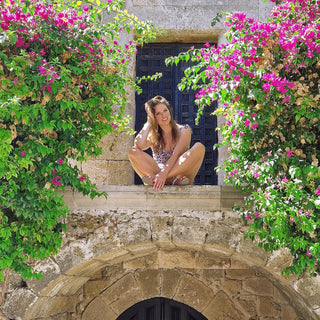 LIZA'S PASSION FOR NATURE
✓ To boost your wellbeing
✓ To Improve your sleep
✓ To help you calm and relax
✓ To Hydrate and rejuvenate your skin and body
_______________
100% natural fragrances
Infused with pure essential oils
Natural colorants and preservatives
100% vegan
No animal testing