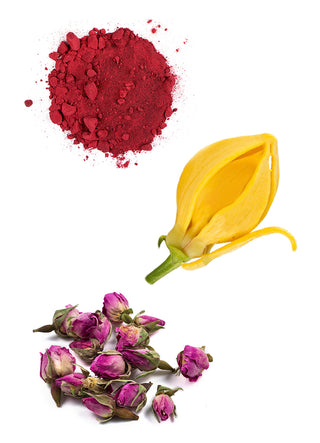 Ylang-Ylang Essential Oil + Beetroot + Rose Buds

Our goal at LIZA VETA is to deliver benefits on three levels: for your mind, body and skin.

Experience the benefits of Ylang-Ylang oil with our bath bomb. Ylang-Ylang oil is derived from the steam distillation of the Cananga tree's star-shaped, yellow flowers. When inhaled, it has the potential to improve your mood and reduce stress.

We also add Beetroot powder to our bath bomb, which is a natural source of antioxidants, it will leave your skin feeling healthy and hydrated, giving you a radiant glow.

Relax, uplift your mood and splash some positive energy into your day.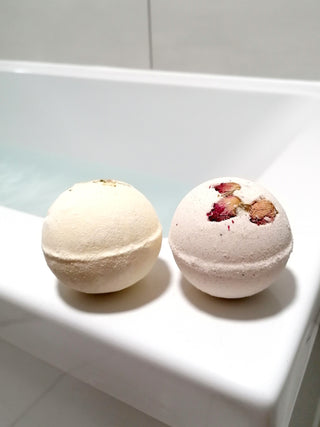 Fill your bathtub with warm water, unwrap your bath bomb, and gently drop it into the water. Watch as it fizzes and releases its lovely scents.

As you soak, take a few deep breaths and let go of the day's stress. The wonderful aroma will work its magic, leaving you feeling refreshed and rejuvenated.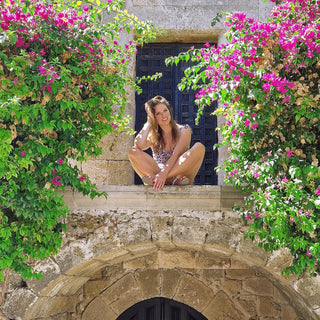 LIZA'S PASSION FOR NATURE
✓ To boost your wellbeing
✓ To Improve your sleep
✓ To help you calm and relax
✓ To Hydrate and rejuvenate your skin and body
_______________
100% natural fragrances
Infused with pure essential oils
Natural colorants and preservatives
100% vegan
No animal testing