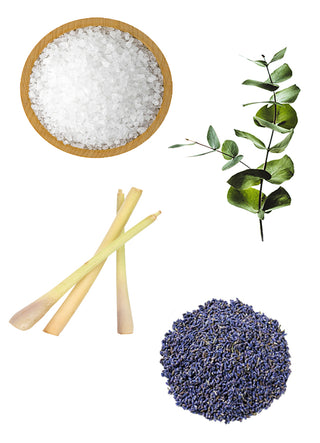 Lavender Essential Oil + Epsom Salt + Dead Sea Salt

At LIZA VETA, we strive to provide benefits for not just one, but three aspects of your wellbeing - mind, body and skin.

Lavender oil is known for its aromatic, floral scent with fresh, green, and licorice-like undertones. Extracted from the Lavandula Angustifolia plant, it is a popular choice in aromatherapy for its calming and relaxing effects. Lavender oil is often used to address both emotional and physical concerns, such as relieving anxiety, and promoting better sleep. It is highly valued for its ability to promote relaxation as well.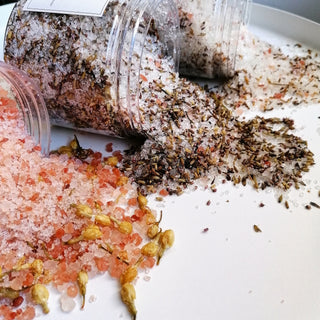 For a relaxing bath experience, add a generous amount of bath salts to warm water and soak for 15-20 minutes.

While you soak, practice meditation by closing your eyes, clearing your mind, and focusing on deep, slow breathing.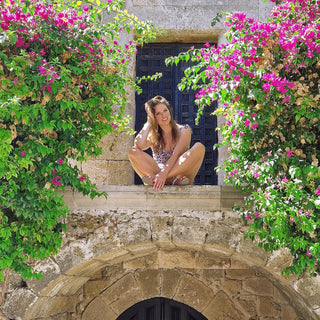 LIZA'S PASSION FOR NATURE
✓ To boost your wellbeing
✓ To Improve your sleep
✓ To help you calm and relax
✓ To Hydrate and rejuvenate your skin and body
_______________
100% natural fragrances
Infused with pure essential oils
Natural colorants and preservatives
100% vegan
No animal testing