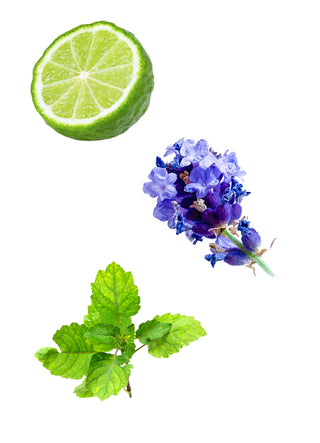 Experience the fresh, clean aroma of Bergamot oil, steam-distilled from the rinds of citrus fruit grown in Southern Italy, known for its potential to help with anxiety, fatigue and sleep.

The earthy, aromatic scent of Patchouli oil, derived from the leaves of the Patchouli plant, may help to regulate emotions and stress level when used in aromatherapy. The scent of Patchouli oil is strong and long-lasting, and it is often used in perfumes and other fragranced products to add depth and complexity to the scent.

Lavender oil is known for its aromatic, floral scent with fresh, green, and licorice-like undertones. Extracted from the Lavandula Angustifolia plant, it is a popular choice in aromatherapy for its calming and relaxing effects. Lavender oil is often used to address both emotional and physical concerns, such as relieving anxiety, and promoting better sleep. It is highly valued for its ability to promote relaxation as well.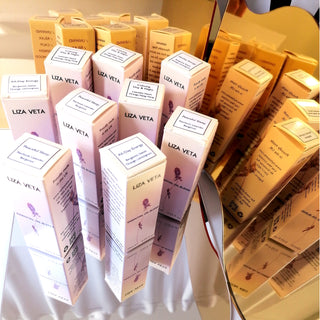 For optimal results, add 5 to 10 drops to your bath, shower, or diffuser. You can also add 1 to 2 drops to your chosen base oil for a calming and relaxing massage.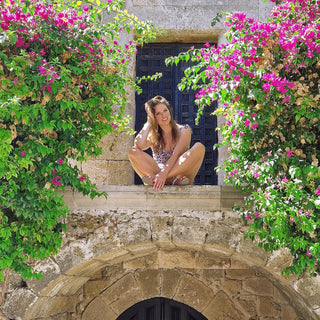 LIZA'S PASSION FOR NATURE
✓ To boost your wellbeing
✓ To Improve your sleep
✓ To help you calm and relax
✓ To Hydrate and rejuvenate your skin and body
_______________
100% natural fragrances
Infused with pure essential oils
Natural colorants and preservatives
100% vegan
No animal testing