Neroli Essential Oil + Turmeric + Spirulina

Our goal at LIZA VETA is to deliver benefits on three levels: for your mind, body and skin.

The Neroli essential oil in the bath bomb is known to reduce stress, improve focus and concentration.

Infused with the benefits of Turmeric, known for its ability to boost skin health, and Spirulina, packed with antioxidants and work as a natural moisturiser and detoxifier, that also makes your skin glow.

After using this bath bomb, you will feel refreshed and calm, ready to take on the next day.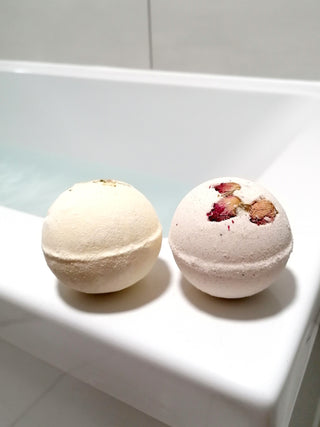 Fill your bathtub with warm water, unwrap your bath bomb, and gently drop it into the water. Watch as it fizzes and releases its lovely scents.

As you soak, take a few deep breaths and let go of the day's stress. The wonderful aroma will work its magic, leaving you feeling refreshed and rejuvenated.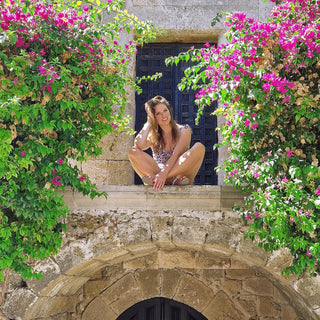 LIZA'S PASSION FOR NATURE
✓ To boost your wellbeing
✓ To Improve your sleep
✓ To help you calm and relax
✓ To Hydrate and rejuvenate your skin and body
_______________
100% natural fragrances
Infused with pure essential oils
Natural colorants and preservatives
100% vegan
No animal testing