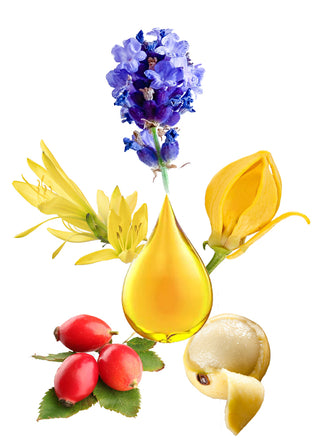 At LIZA VETA, we strive to provide benefits for not just one, but three aspects of your wellbeing - mind, body and skin.

Rosehip Seed Oil - Anti-ageing
Rosehip seed oil is derived from the small red 'berry-like' seed pod of wild roses. Its bright orange colour is due to the inside of the rosehip. The oil provides antioxidants known to brighten skin, protect from free radical damage, and promote collagen formation. Thanks to its vitamin C content, it helps the skin appear more youthful and healthy.

Apricot Kernel Oil - Rejuvenating
Apricot Kernel oil is extracted from apricot seeds via cold pressing. It's great for dry skin due to its linoleic acid which helps retain moisture. Other key components include Vitamin A, C, E, Omega 9, 6, 3, Palmitic Acid and Stearic Acid. The oil has anti-ageing and anti-inflammatory properties.

Lavender Oil - Calming
Lavender oil helps with sleep, anxiety, and promotes skin regeneration.

Ylang-Ylang - Energy Boost
This oil promotes happy and positive feelings, improves your mood and reduces stress.

Tocopherol - Vitamin E
Vitamin E is an important antioxidant as it protects the skin from solar radiation, and has photo-protective properties. It also moisturises skin and prevents fine lines and wrinkles.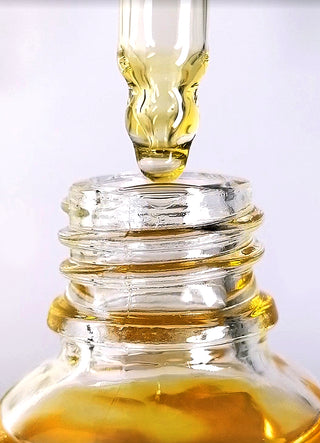 We're here to make your beauty and wellbeing routine easy, that's why our Miracle Facial Oil is easy and pleasant to use.

To apply, take 2-4 drops and gently massage into your face. Start by pressing your fingers between your eyebrows and moving upward on your forehead, repeating several times to cover the entire area. Then, use your fingertips to massage from the centre of your face outwards to your cheeks and ears. Repeat this motion along your jawline as needed. Finally, don't forget to massage your neck.

To enhance the benefits of the oil, cup your hands over your nose and inhale deeply for five seconds, followed by an exhalation of five seconds. Repeat this slowly 5 times.

Use the oil both in the morning and before bed.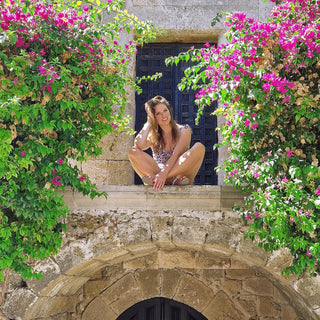 LIZA'S PASSION FOR NATURE
✓ To boost your wellbeing
✓ To Improve your sleep
✓ To help you calm and relax
✓ To Hydrate and rejuvenate your skin and body
_______________
100% natural fragrances
Infused with pure essential oils
Natural colorants and preservatives
100% vegan
No animal testing