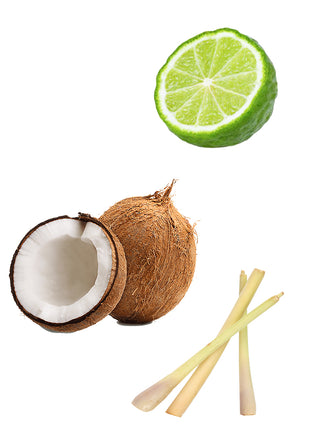 Lemongrass is a tropical grass with a powerful, citrusy scent. Its essential oil is known to help reduce stress and anxiety, as well as refresh the mind.

Bergamot oil, which is obtained from the rinds of a type of citrus fruit grown primarily in Southern Italy, is used to add a distinctive citrus flavour to Earl Grey tea. Inhaling Bergamot oil may also helps with anxiety, fatigue and promotes happier mood.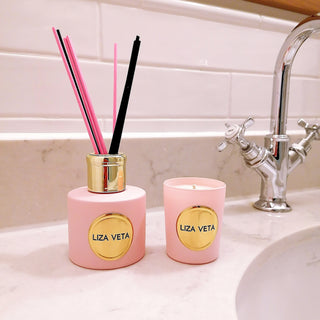 Place your reed diffuser in desired room. Always try to practice deep, slow breathing before bed time and in the mornings. Inhale for five seconds, followed by an exhalation of five seconds. Repeat it 5 - 10 times.

Unscrew the collar and remove the seal.

Put the collar back to the bottle and insert the reeds.

Allow 1 - 2 days for the fragrance to fill the room with scent.

There are 10 reeds provided. The scent can be adjusted by removing a few reeds until the desired strength is achieved. If you would like a strong scent, turn your reeds weekly.

Pair with LIZA VETA Lemongrass & Bergamot Candle in pink to enhance your wellbeing experience.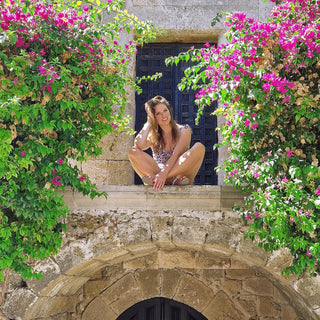 LIZA'S PASSION FOR NATURE
✓ To boost your wellbeing
✓ To Improve your sleep
✓ To help you calm and relax
✓ To Hydrate and rejuvenate your skin and body
_______________
100% natural fragrances
Infused with pure essential oils
Natural colorants and preservatives
100% vegan
No animal testing