This collection includes three 100% pure essential oils blends to fragrance your day from morning to night.

• ALL-DAY ENERGY. Boost your mental clarity and stimulate your senses with our specially crafted blend of essential oils. The green bergamot notes and citrusy lemongrass create a boosting effect that helps to increase energy and improve concentration.

• CALMING DAY & NIGHT. A unique blend of delicate French lavender and fresh sweet orange, with a touch of honeyed ylang-ylang for the perfect balance to make you feel calm and at peace.

• PEACEFUL SLEEP. Made with the purest essential oils, including French lavender known for its calming properties, Patchouli which helps you relax and get a better night's sleep, and Bergamot, expertly blended to help you relax and prepare for sleep.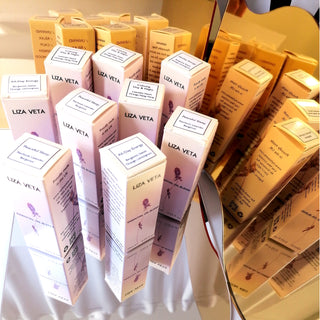 For optimal results, add 5 to 10 drops to your bath, shower, or diffuser. You can also add 1 to 2 drops to your chosen base oil for a calming and relaxing massage.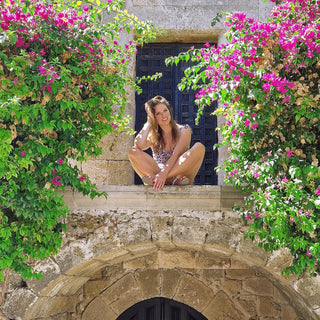 LIZA'S PASSION FOR NATURE
✓ To boost your wellbeing
✓ To Improve your sleep
✓ To help you calm and relax
✓ To Hydrate and rejuvenate your skin and body
_______________
100% natural fragrances
Infused with pure essential oils
Natural colorants and preservatives
100% vegan
No animal testing