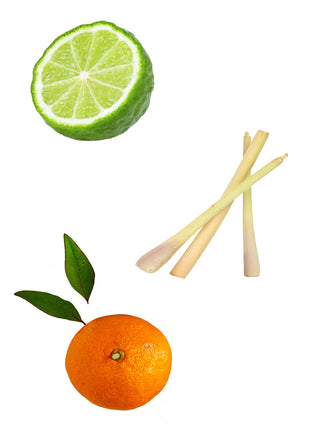 Experience the bright, uplifting scent of Bergamot. Derived from the rinds of citrus fruit native to Southern Italy, Bergamot oil is often used to impart a fresh, clean, citrusy aroma. When you're feeling sad or overwhelmed, the balancing properties of Bergamot oil can help to energise, focus and uplift your mood.

The Sweet Orange oil in our candle adds a cheerful, and relaxing effect. It has a pleasant aroma that can help to uplift your mood and boost your energy.

Lemongrass oil has a strong, citrusy aroma and is derived from the grassy, tropical lemongrass plant. It is believed to help relieve stress, anxiety and refresh the mind.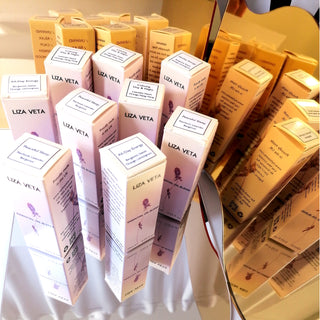 For optimal results, add 5 to 10 drops to your bath, shower, or diffuser. You can also add 1 to 2 drops to your chosen base oil for a calming and relaxing massage.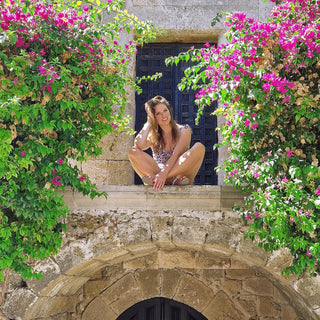 LIZA'S PASSION FOR NATURE
✓ To boost your wellbeing
✓ To Improve your sleep
✓ To help you calm and relax
✓ To Hydrate and rejuvenate your skin and body
_______________
100% natural fragrances
Infused with pure essential oils
Natural colorants and preservatives
100% vegan
No animal testing