Looking for the perfect gift for your loved ones? Why not consider something that can enhance their wellbeing and make them feel truly special? How about surprising them with a thoughtful present that can help them unwind, improve their sleep quality, boost their energy levels, or simply bring joy to his day?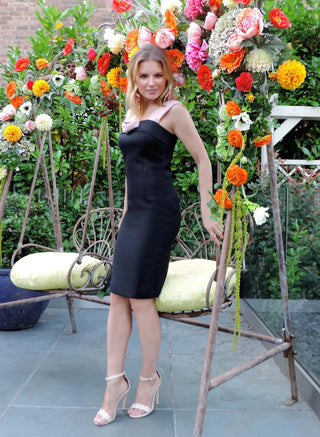 LIZA'S CHOICE FOR 100% NATURAL FRAGRANCES
Our essential oils are the secret to feeling good and looking great. Made from sustainably sourced plants, our products are packed with the purest essential oils to:
Boost your mood - Relax after a long day - Help with sleep
Leave your skin feeling soft and hydrated.
Who Are We?
✓ 99% Natural Ingredients
✓ 100% Natural Fragrances
✓ Pure Essential Oils 
✓ No Animal Testing 

✓ Vegan and Ethical

✓ British Made