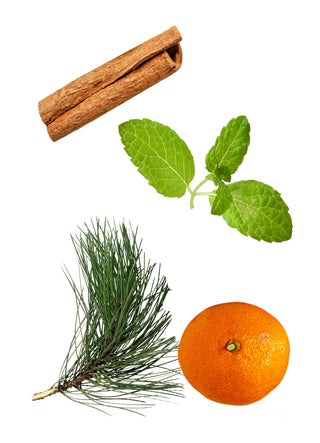 • Bergamot & Patchouli: the citrus and floral scent with an earthy undertone can help to calm down, de-stress, and relax.

• Eucalyptus & Lemongrass: the fresh, clean, minty, woody, and citrusy scent can provide relief for stress and anxiety.

• Neroli & Ylang-Ylang: the rich, fruity, flowery and aromatic scent can boost your mood and reduce anxiety.

• Lavender: the aromatic, floral, clean note with fresh, green, liquorice facets can help to calm, relieve anxiety and promote better sleep.

• Sweet Orange & Bergamot: the fresh, clean, citrusy scent with a sweet undertone can provide a cheerful, uplifting, yet relaxing and calming effect.

• Bergamot & Lemongrass: the fresh, citrusy scent with a grassy undertone can help boost your mood, ease anxiety, and stressful days.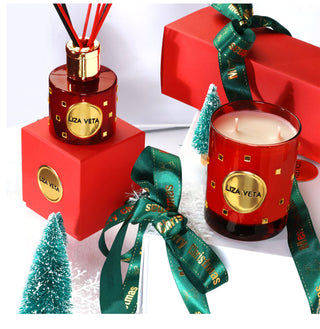 Reed Diffuser:
Unscrew the collar and remove the seal. Put the collar back to the bottle and insert the reeds. Allow 1 - 2 days for the fragrance to fill the room with scent.

There are 10 reeds provided. The scent can be adjusted by removing a few reeds until the desired strength is achieved. If you would like a strong scent, turn your reeds weekly.

Candle:
The first time you light your candle always let the wax melt all the way to the edge of the vessel. This helps to prevent tunnelling.

Hand & Body Lotion:
For best results, apply a generous amount of lotion evenly to your hands and body and massage it in gently. To keep your skin protected throughout the day, reapply as needed.

Bath Bomb: Fill your bathtub with warm water, unwrap your bath bomb, and gently drop it into the water. Watch as it fizzes and releases its lovely scents.

As you soak, take a few deep breaths and let go of the day's stress. The wonderful aroma will work its magic, leaving you feeling refreshed and rejuvenated.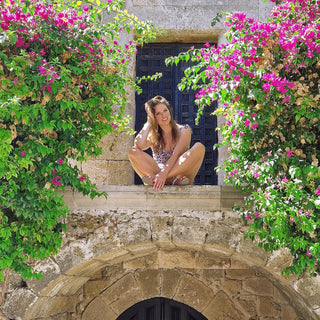 LIZA'S PASSION FOR NATURE
✓ To boost your wellbeing
✓ To Improve your sleep
✓ To help you calm and relax
✓ To Hydrate and rejuvenate your skin and body
_______________
100% natural fragrances
Infused with pure essential oils
Natural colorants and preservatives
100% vegan
No animal testing