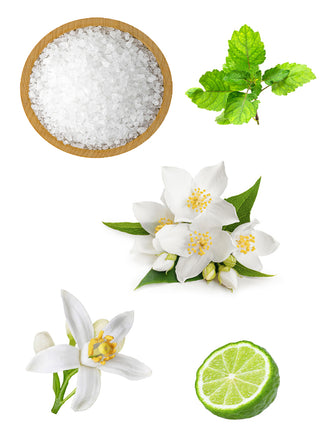 Ylang-Ylang Essential Oil + Sweet Orange Essential Oil + Epsom Salt

At LIZA VETA, we strive to provide benefits for not just one, but three aspects of your wellbeing - mind, body and skin.

Breathing in Ylang-Ylang oil can uplift your mood, reduce stress and anxiety, and improve your sleep quality.

The Sweet Orange oil in our candle adds a cheerful, and relaxing effect. It has a pleasant aroma that can help to uplift your mood and boost your energy.

Sodium bicarbonate has cleansing and detoxifying properties that may also help to soften your skin. Combined with Epsom salt, it makes a great detoxifying bath essential.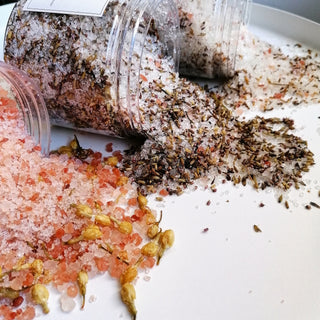 For a relaxing bath experience, add a generous amount of bath salts to warm water and soak for 15-20 minutes.

While you soak, practice meditation by closing your eyes, clearing your mind, and focusing on deep, slow breathing.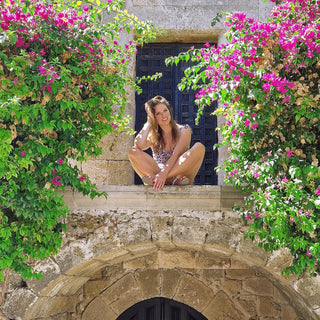 LIZA'S PASSION FOR NATURE
✓ To boost your wellbeing
✓ To Improve your sleep
✓ To help you calm and relax
✓ To Hydrate and rejuvenate your skin and body
_______________
100% natural fragrances
Infused with pure essential oils
Natural colorants and preservatives
100% vegan
No animal testing